As a professional distribution partner, it is our ambition to only deliver the best foods possible. Therefore, our quality management system is IFS broker certified. As a matter of course, we are officially certified for the trading of organic foods.
Our quality management team will help you answer any questions regarding food law and packaging label regulation, is happy to check your health claims and to coordinate the necessary food analyses. For years, we have been working successfully with internationally accredited laboratories – an expertise that many of our partners profit from.
Our quality management services:
Marketability examination
Label inspection
Checking of health claims
Ingredient inspection
Organic status check
Food analytics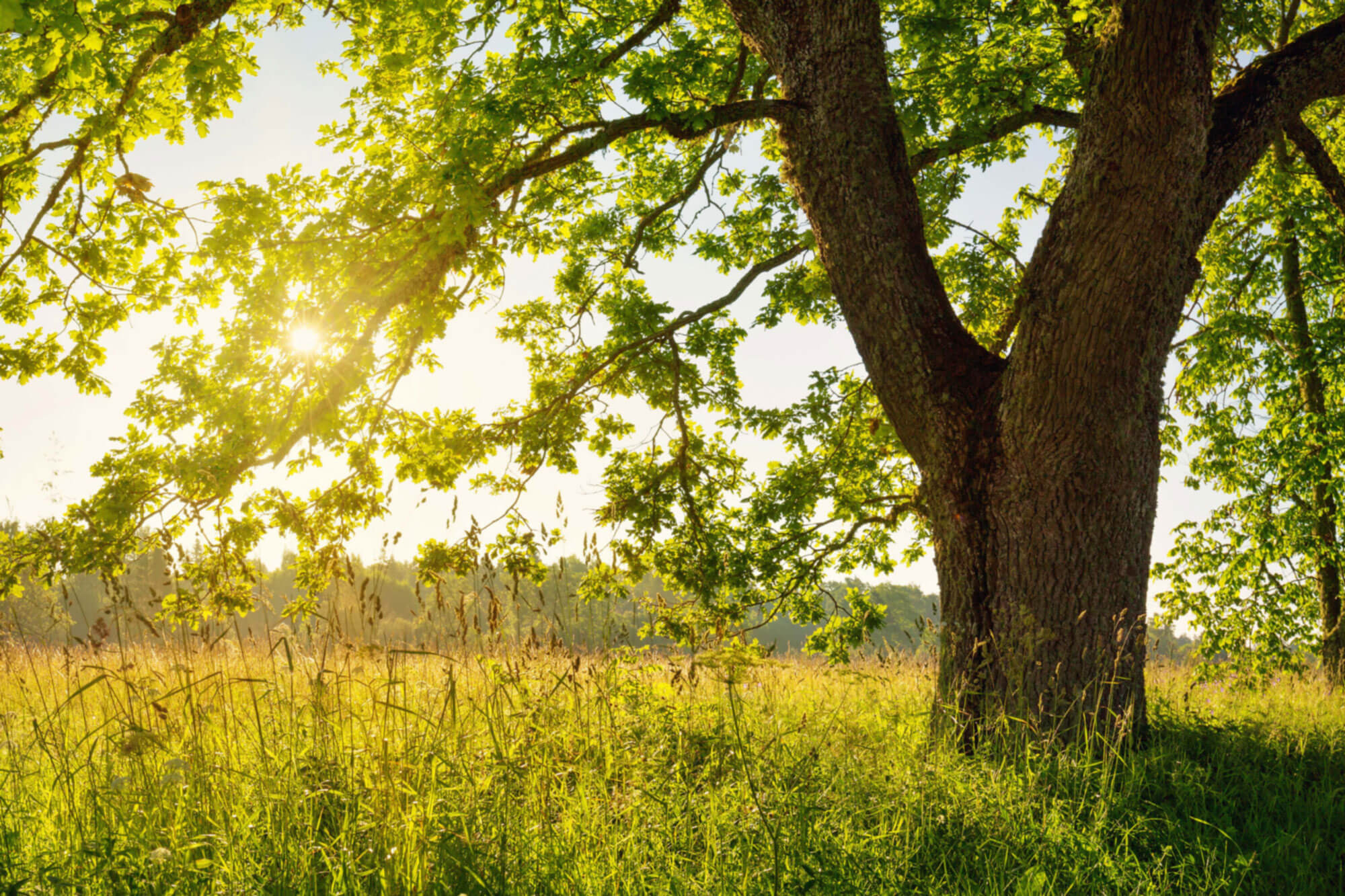 Certificates
Responsibility is an attitude that does not accept compromises.
Our IFS Broker certification guarantees food safety at the highest level. Both our customers and suppliers profit from this standard of professionalism.
Climate change is being discussed a lot. Forest dieback, rising temperatures, and melting glaciers have become dominating topics in the media. We must stop climate change – and quickly. Next to a general reduction of CO2 emissions, reforestation of Germany's wood lines are a sustainable, on-the-spot solution. By sponsoring the planting of trees via PLANT-MY-TREE(R), we can help to protect the environment and fight climate change together.
Organic products made in the EU are labeled with this distinct organic label. It helps consumers when purchasing organic products while farmers and manufacturers are enabled to easily market their produce throughout the EU.