RAWBITE
The number 1 of the nut and fruit bars
The idea behind RAWBITE is simple and straight: A fruit and nut bar that is 100% organic, vegan, gluten-free and with no added sugar (contains naturally occurring sugars).
Fruit & Nuts – That's it!
RAWBITE bars suit your conscious and active lifestyle and are perfect to bring along: The bars do not drip, crumble, melt or smear – no matter at which temperatures!
RAWBITE – Vanilla Berry Riegel, 50 g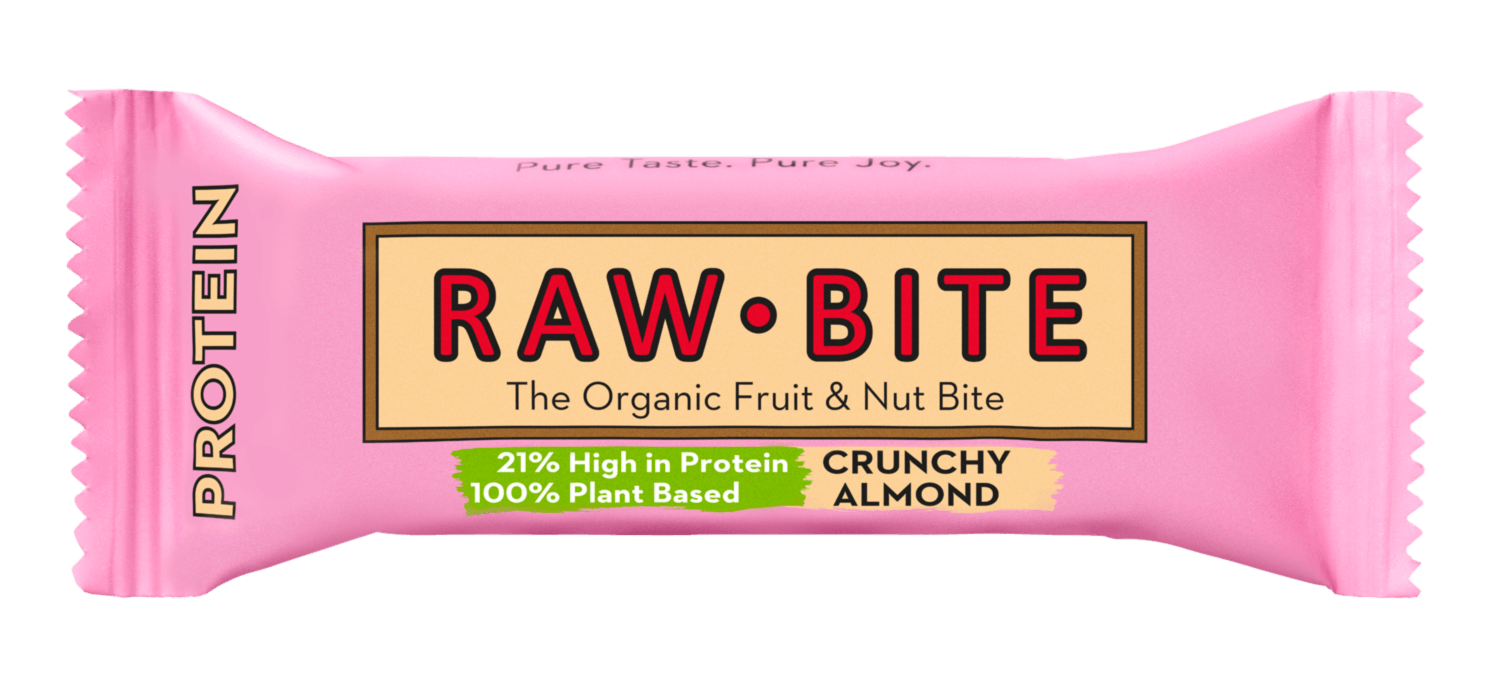 RAWBITE – Protein Riegel, 50 g
RAWBITE – Peanut Riegel, 50 g
RAWBITE – Lime Riegel, 50 g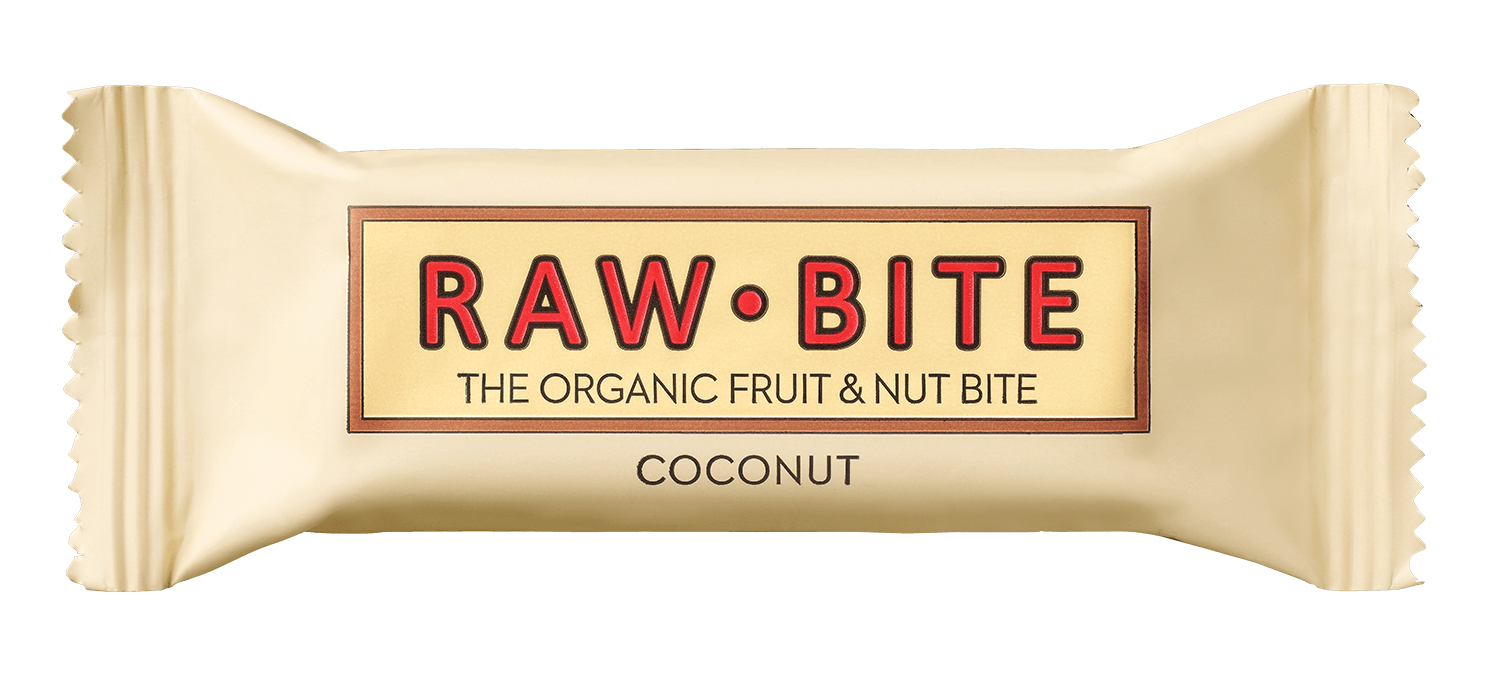 RAWBITE – Coconut Riegel, 50 g
RAWBITE – Cashew Riegel, 50 g
RAWBITE – Cacao Riegel, 50 g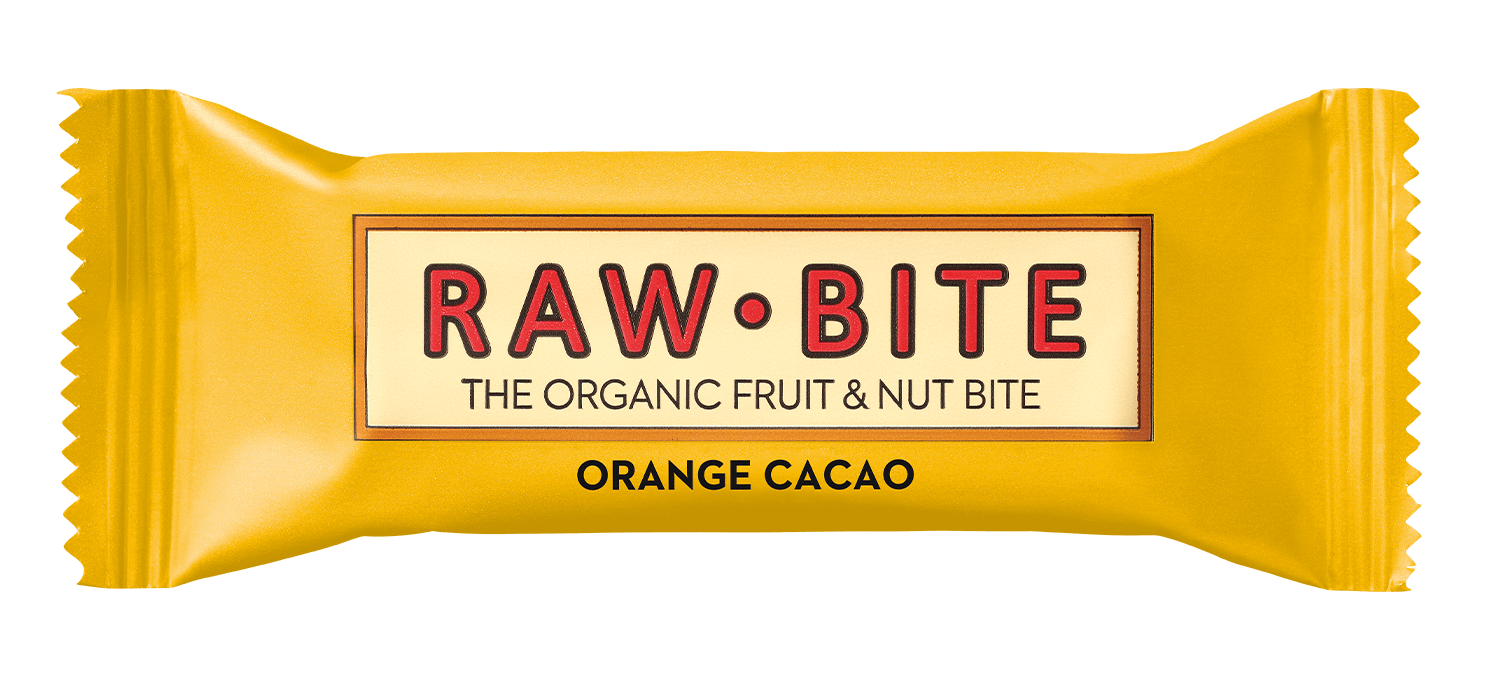 RAWBITE – Orange Cacao, 50 g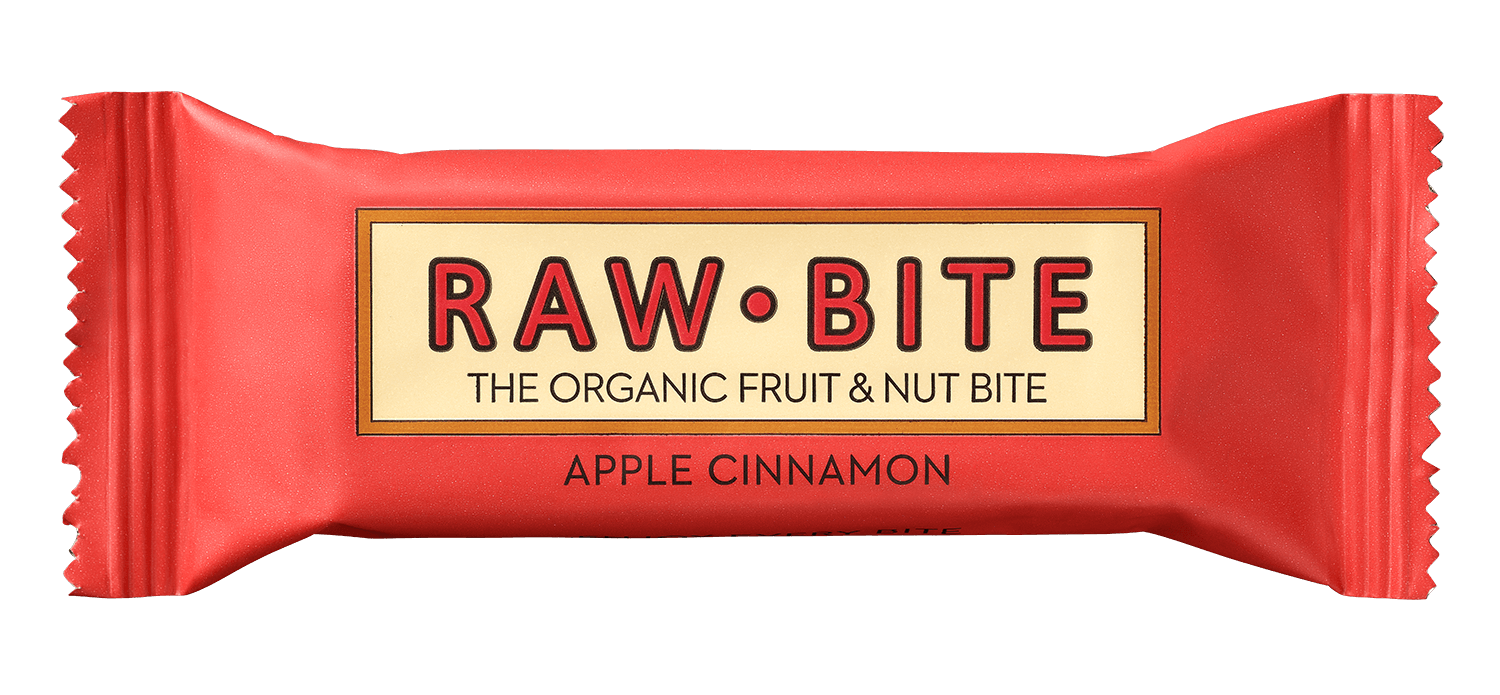 RAWBITE – Apple & Cinnamon Riegel, 50 g
RAWBITE – Smooth Cacao Riegel, 50 g
RAWBITE – Office Box – Cacao, 45 x 15 g
RAWBITE – Office Box – Protein, 45 x 15 g